Most of this is from an illustration class in 2012, or even older scribbles. These were from when I was working on character designs for illustrations for Grimm's The Faithful John which I like because it's such a weird and messed up tale.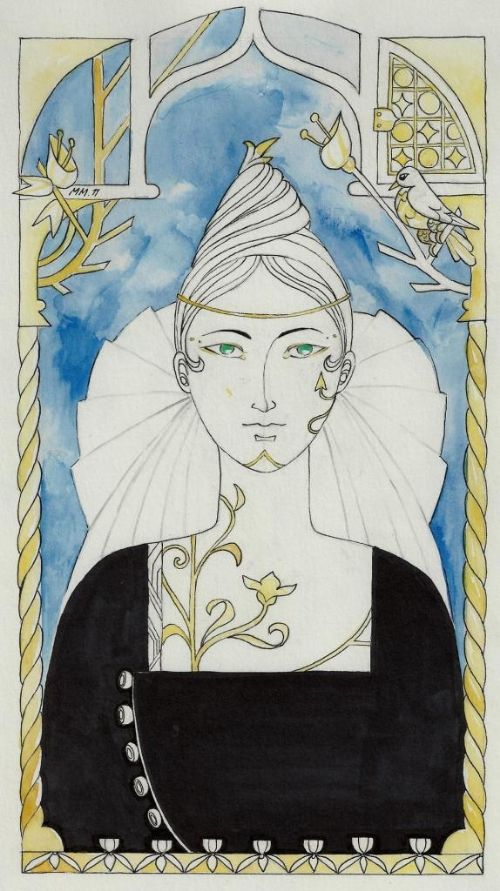 Only one of the final illustrations I was actually happy with. Supposed to be the fatally beautiful painting of the Princess of the Golden Roof.
Incidentally, later when I was sketching a picture of how human Master's Tardis would look like, I accidentally drew the same design. And then rather liked it. So this has retrospectively become fanart? :9

And some free sketches with ink when I was still trying to find the designs
The Prince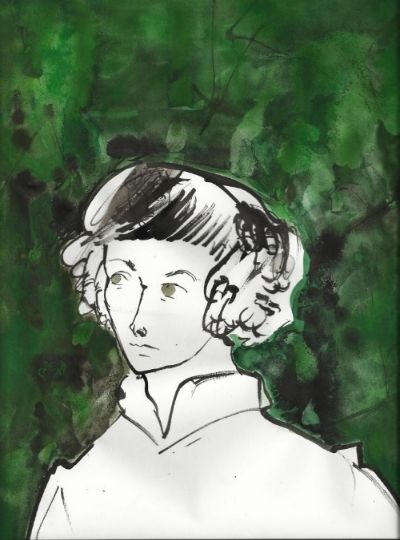 The Princess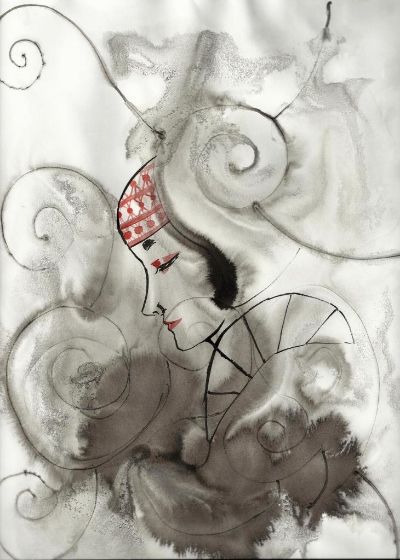 John



Other things from the same course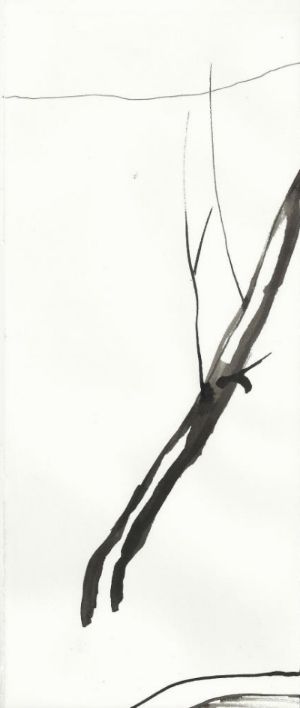 Older stuff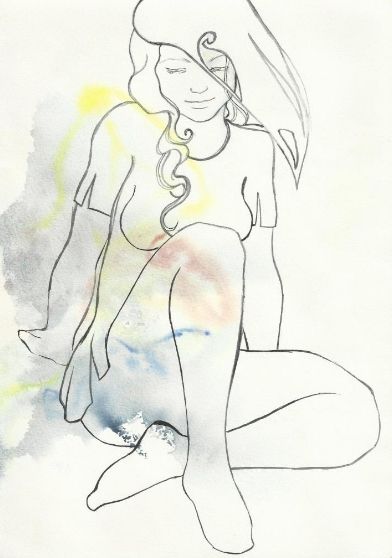 classroom doodle from c.2008 that I really like



more old classroom doodles



princess doodles for some thing that I ended up not doing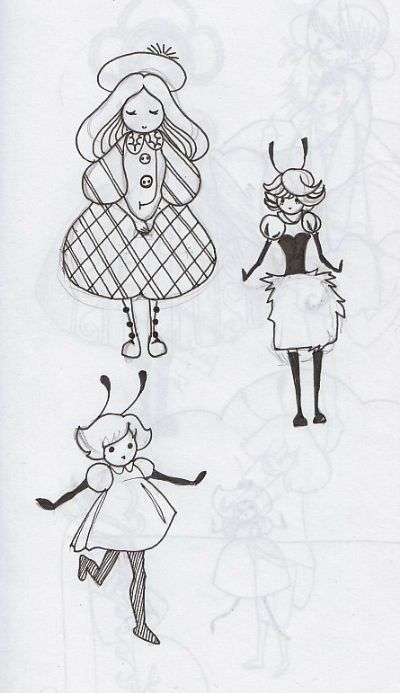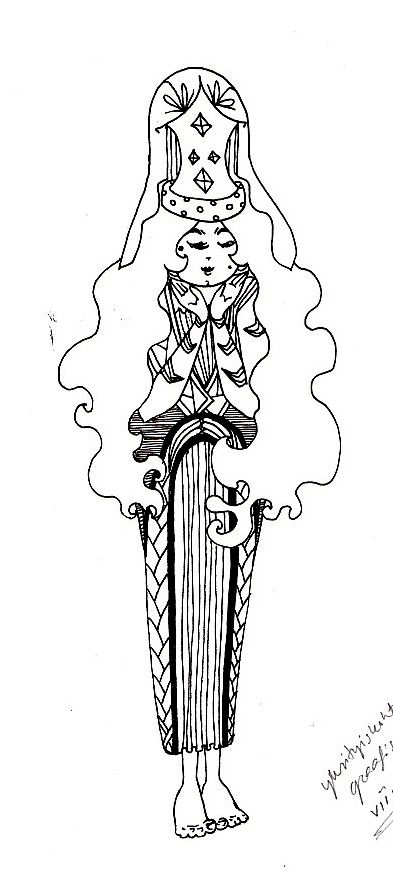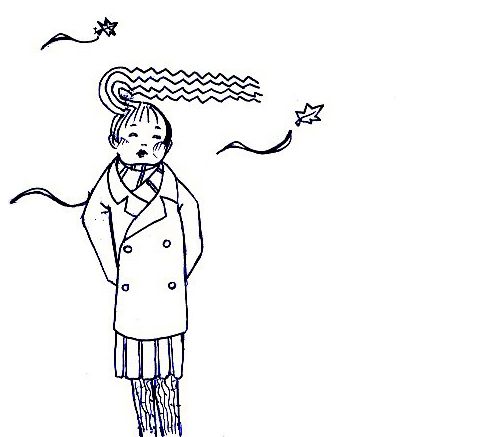 And lastly, moths!